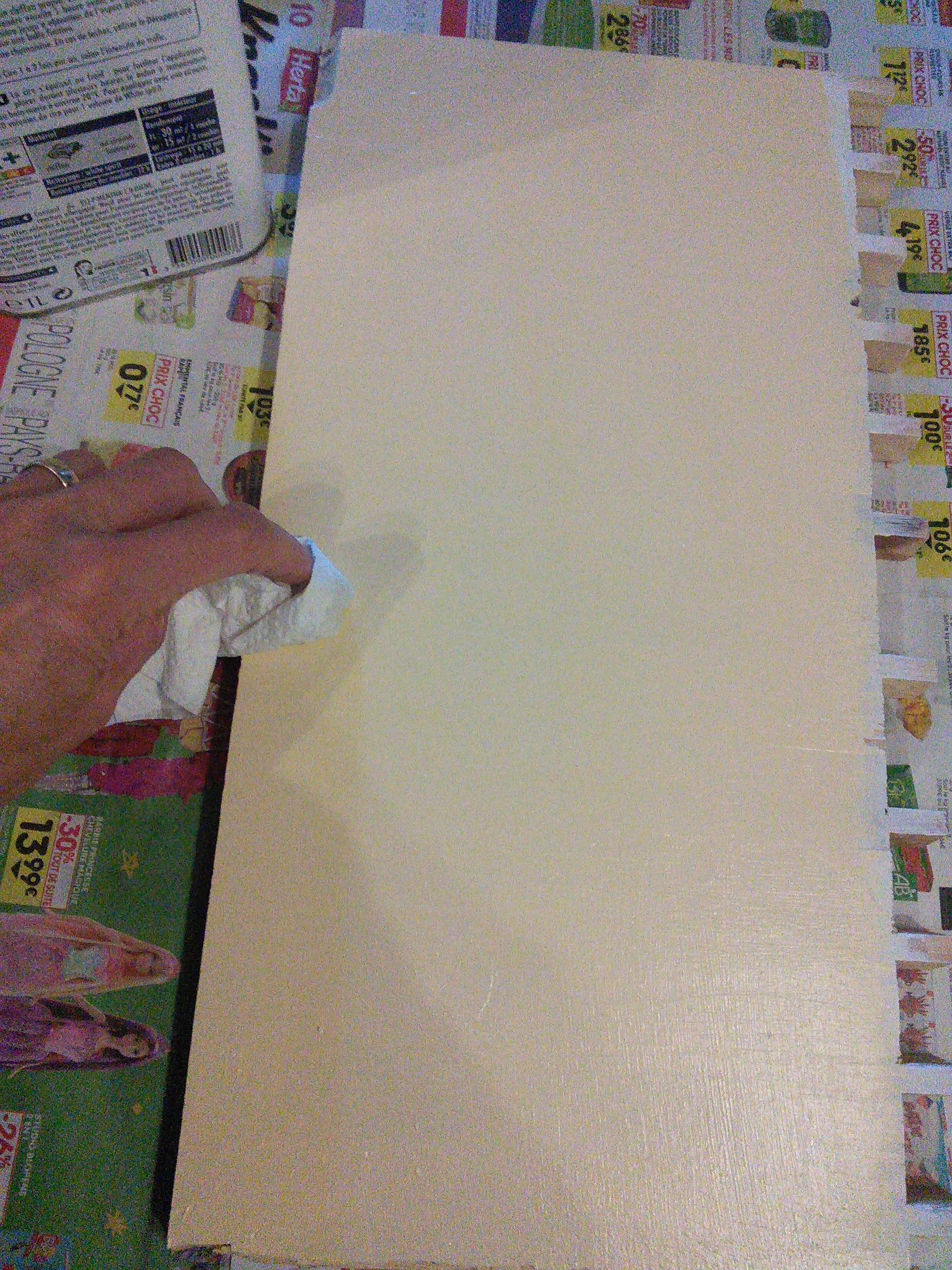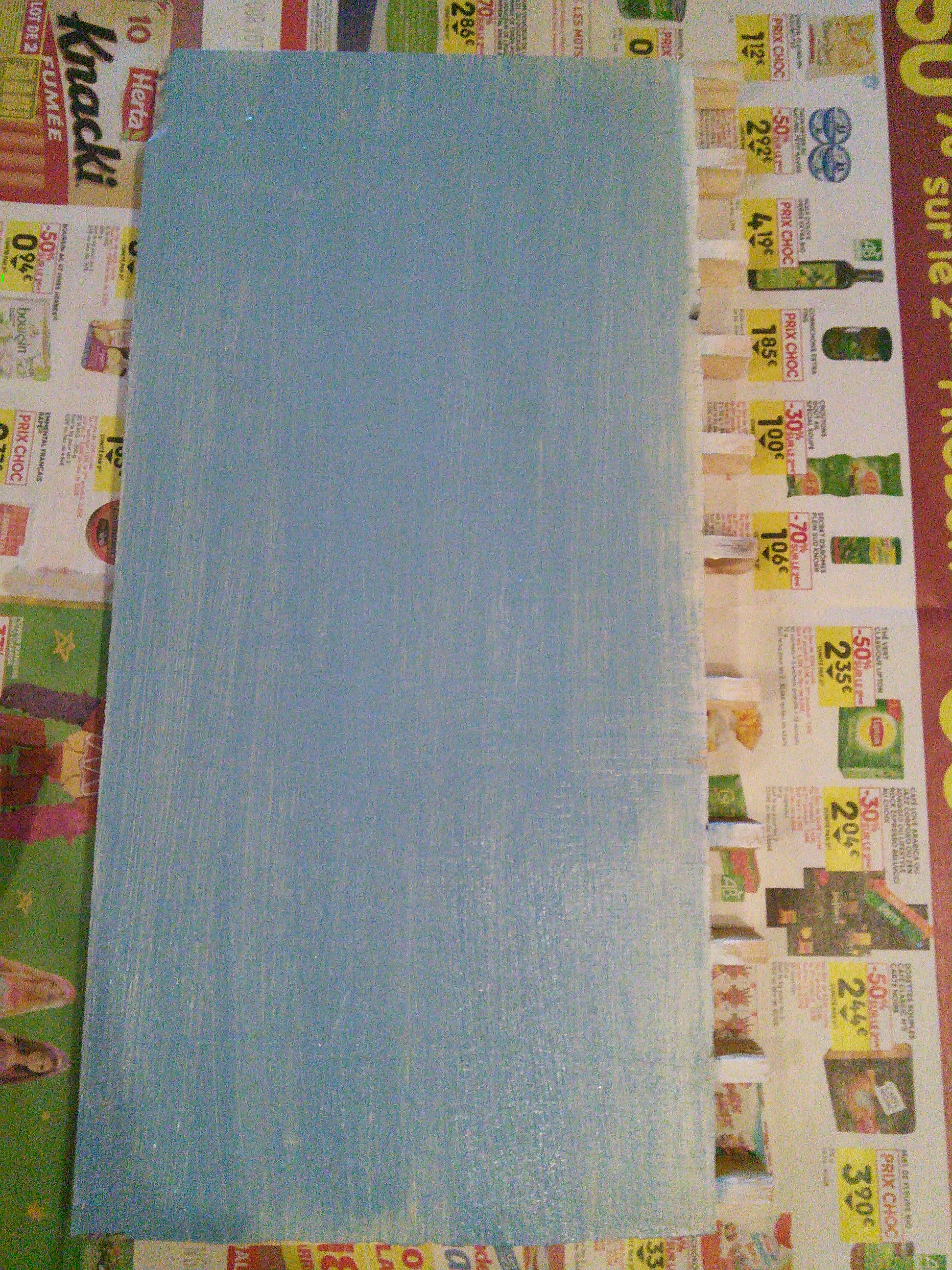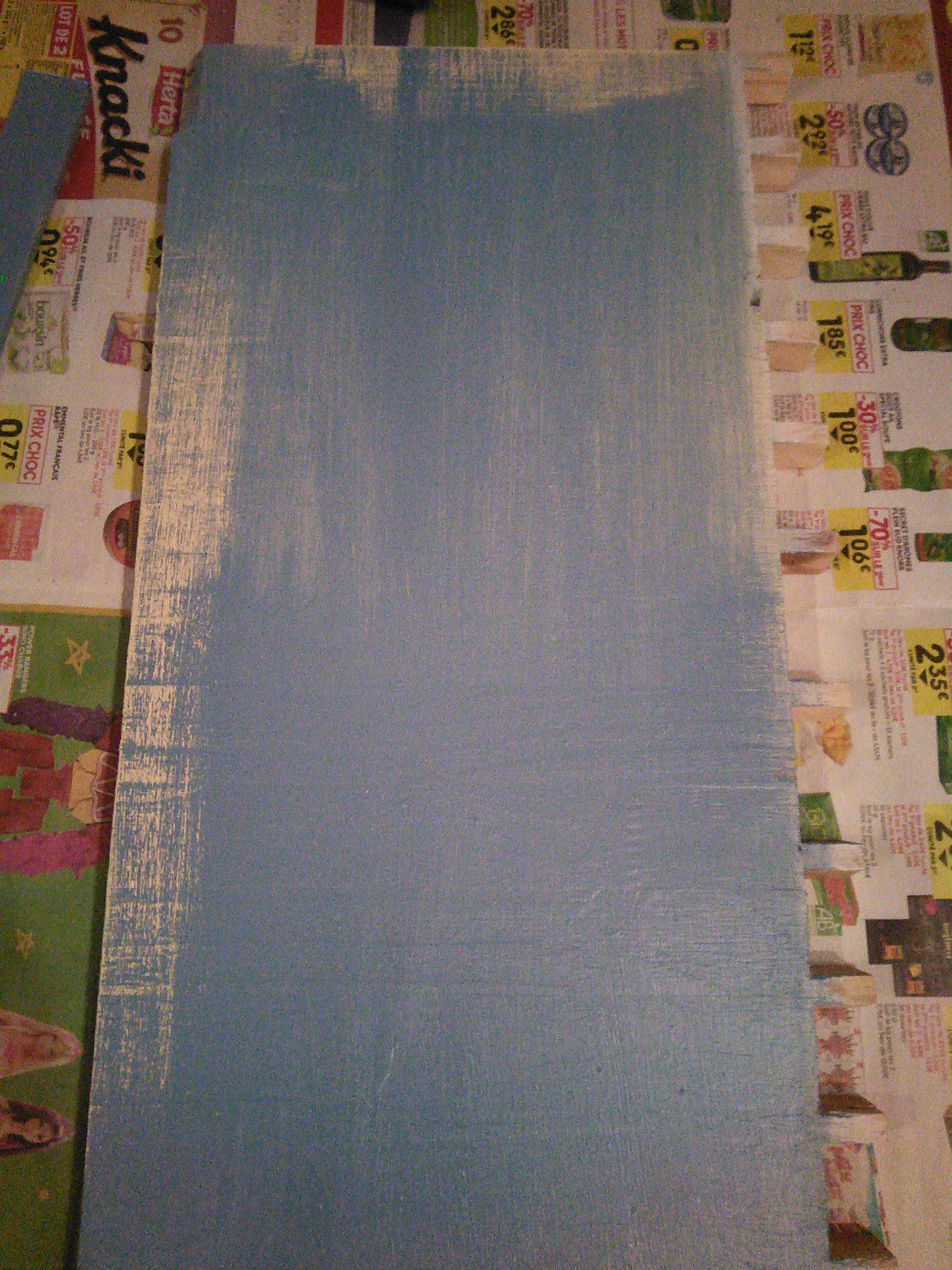 Nick's been busy making shutters for our new house, so it was my job to choose the paint colour. Although the house is new, we don't want a dead flat colour on the shutters, but something a little more interesting and older looking. So for the base coat I chose a warm buttery shade that tones with the walls, with a soft blue as a top coat.
I've been experimenting on a scrap of wood; primer, two coats of the base coat, then a thin coat of the blue, that looks as though I couldn't be bothered to do it properly. I tried rubbing a bit of wax on the edges after the second base coat, then rubbed back the blue with a scourer once it was dry.
It will take some time, but I think the effect is worth it.