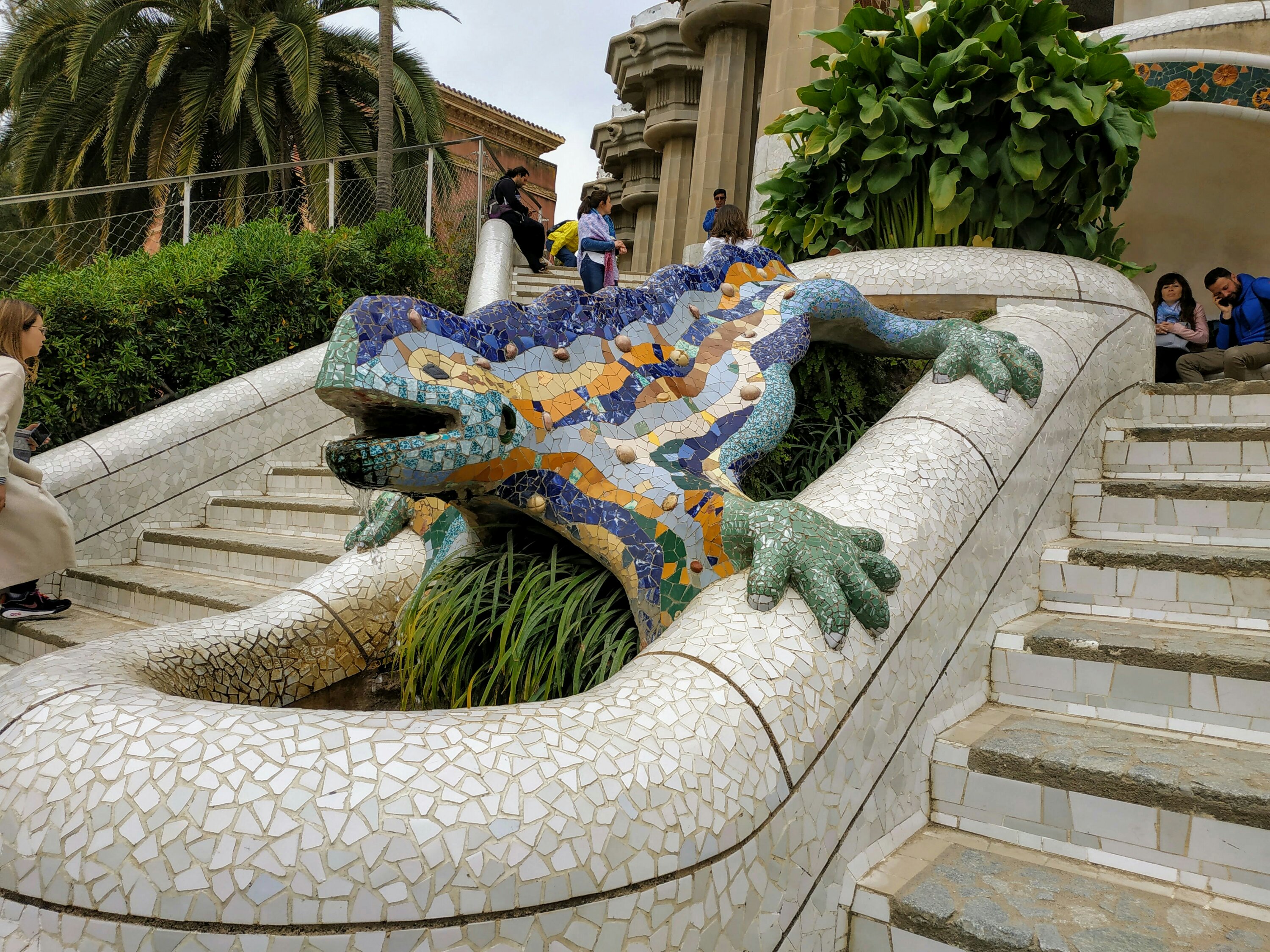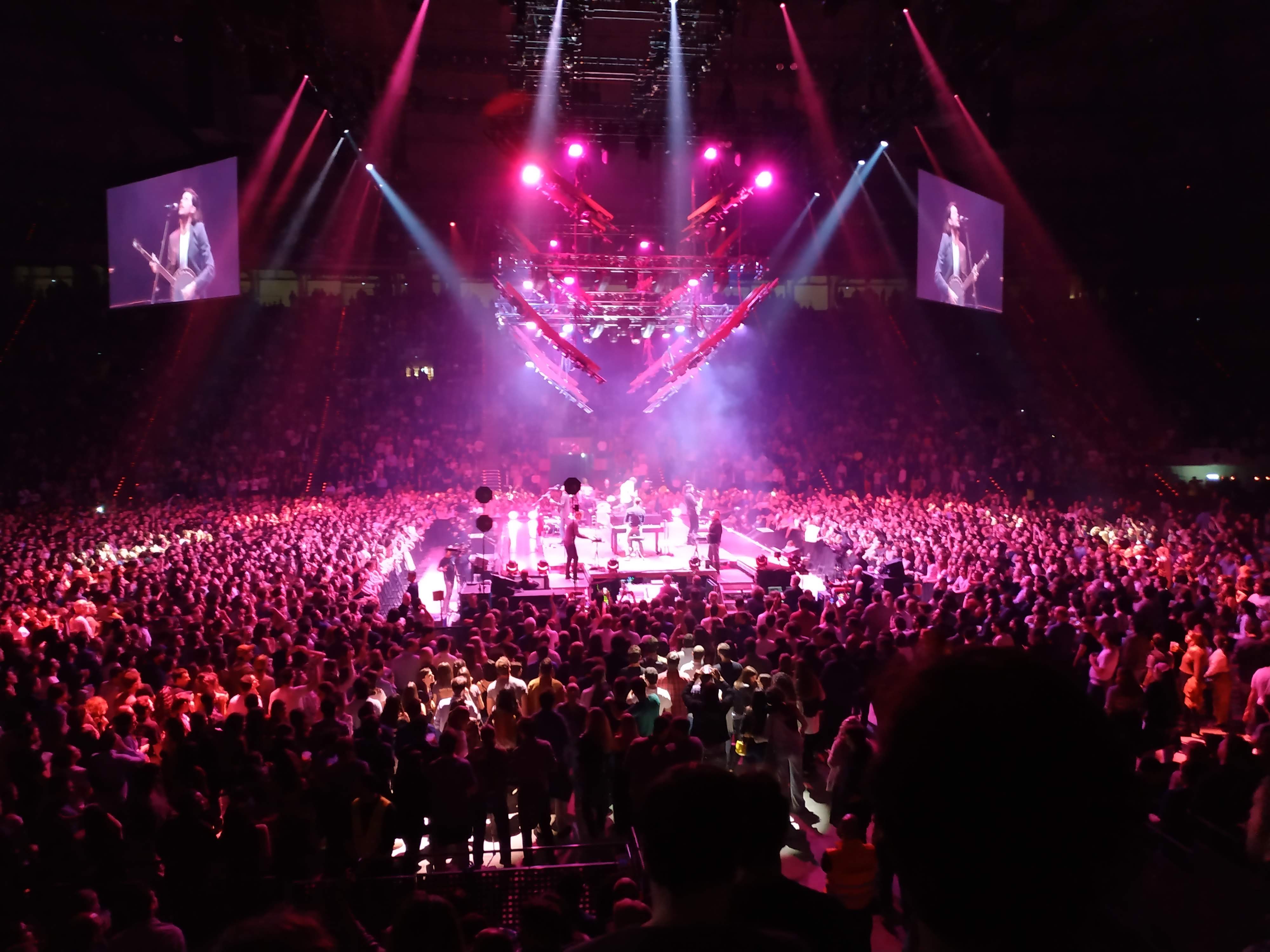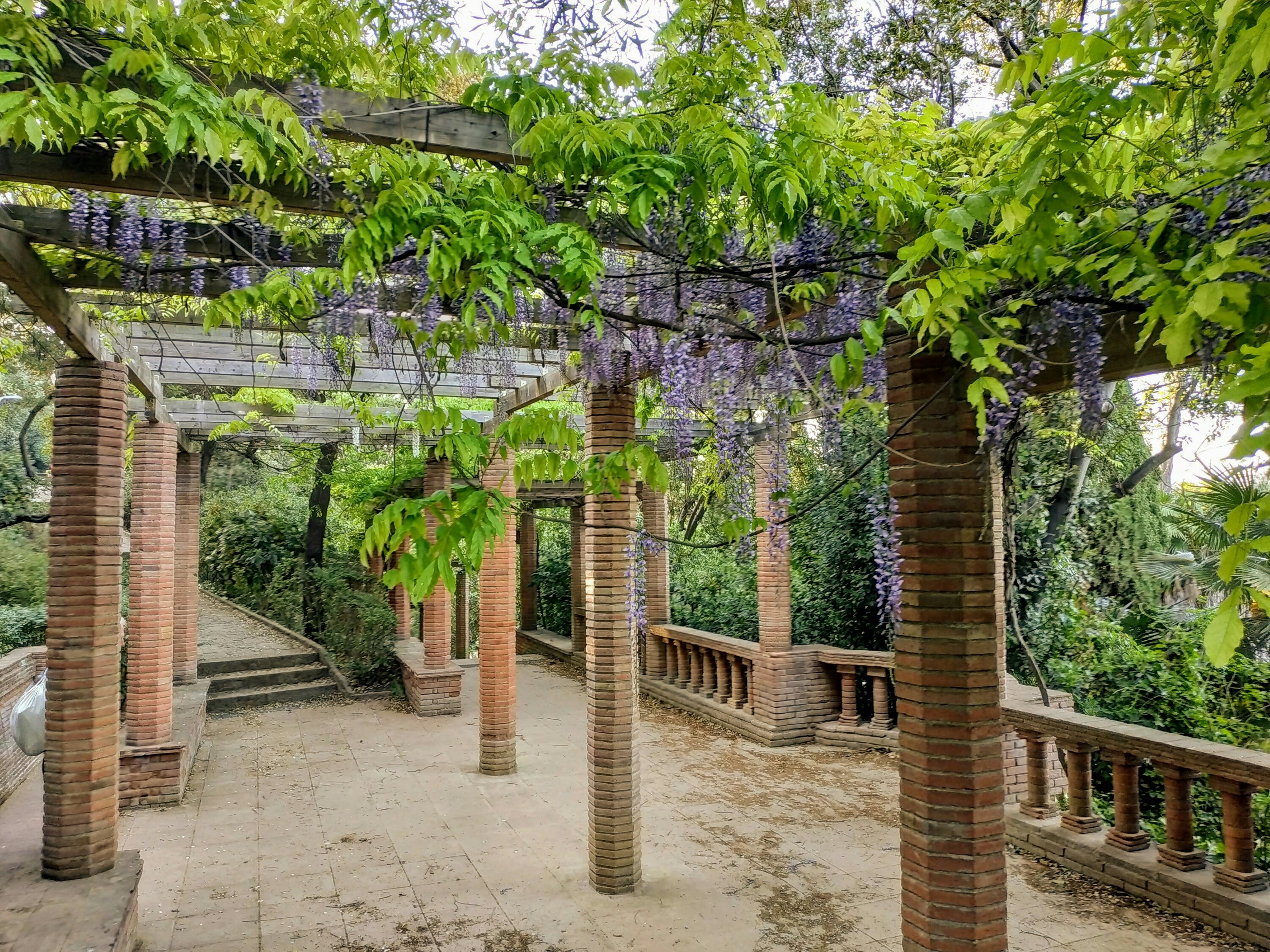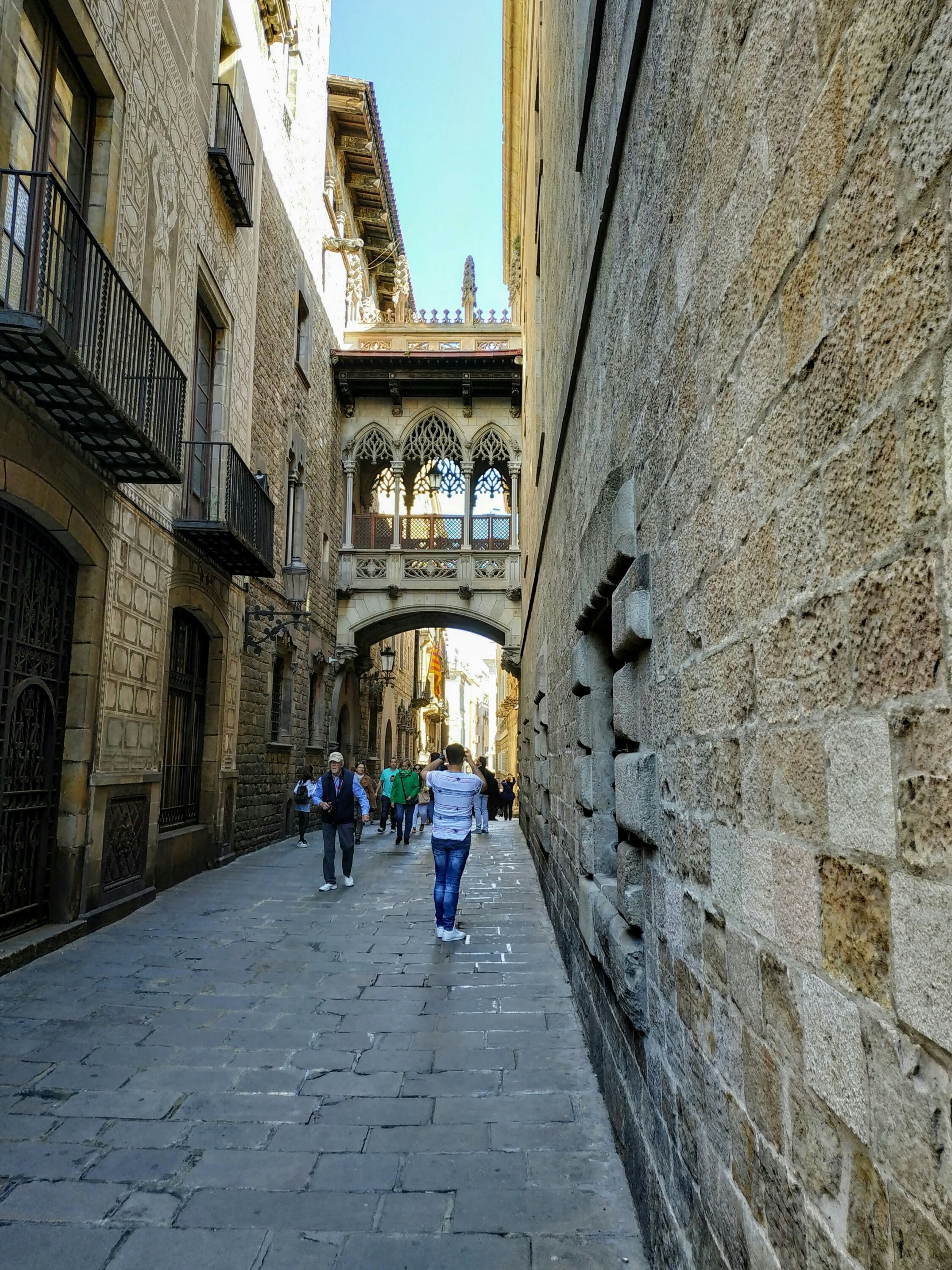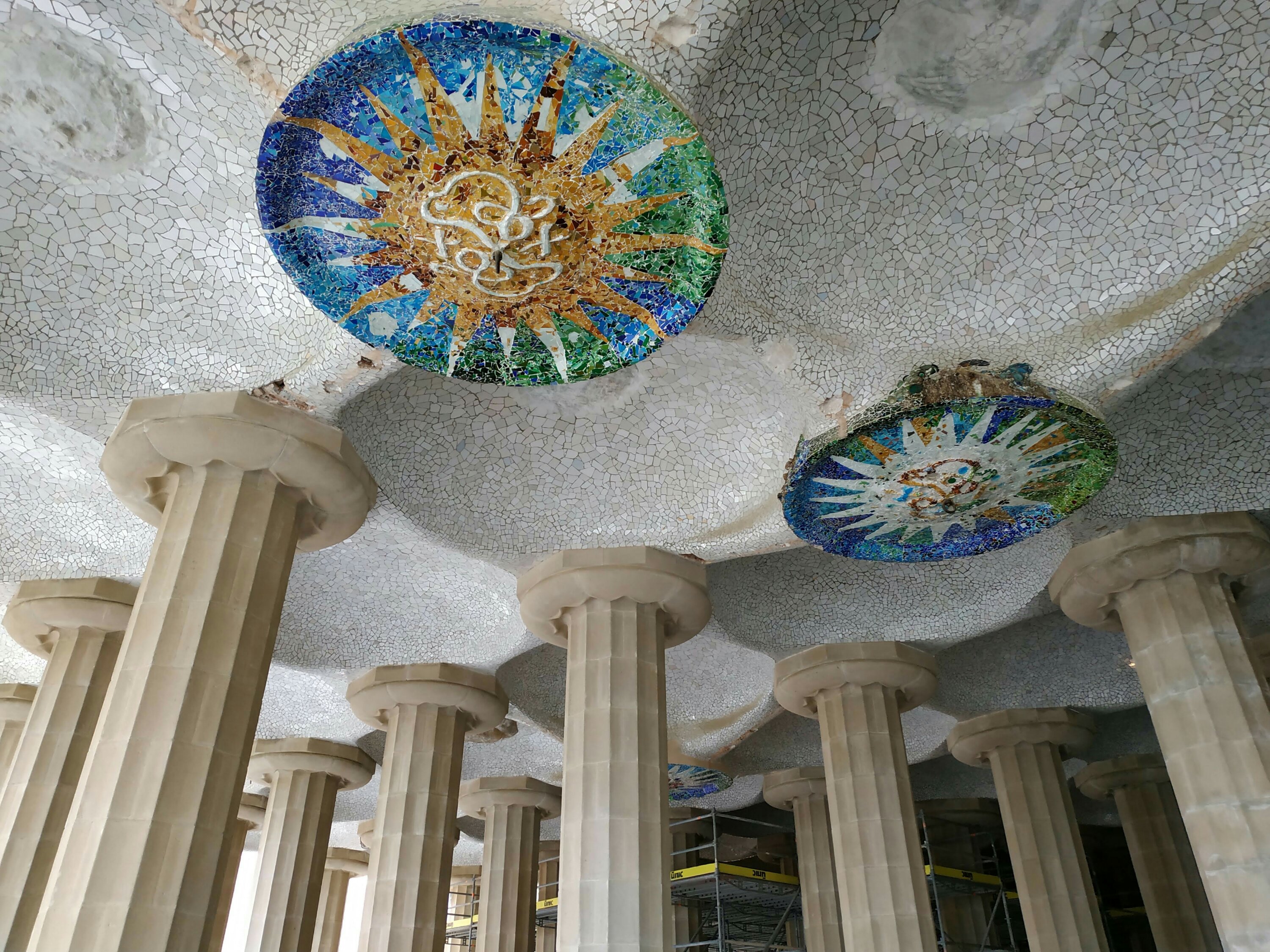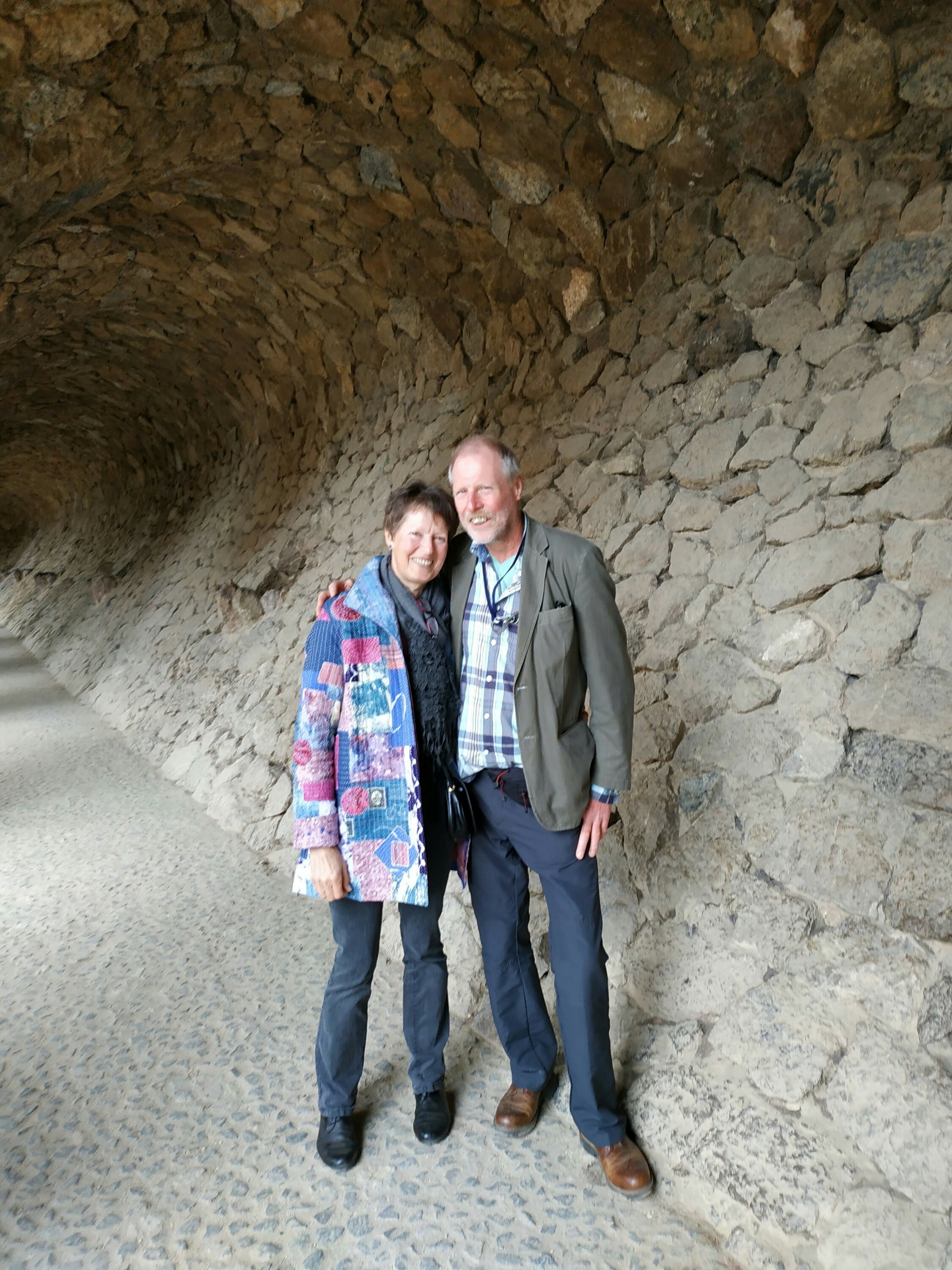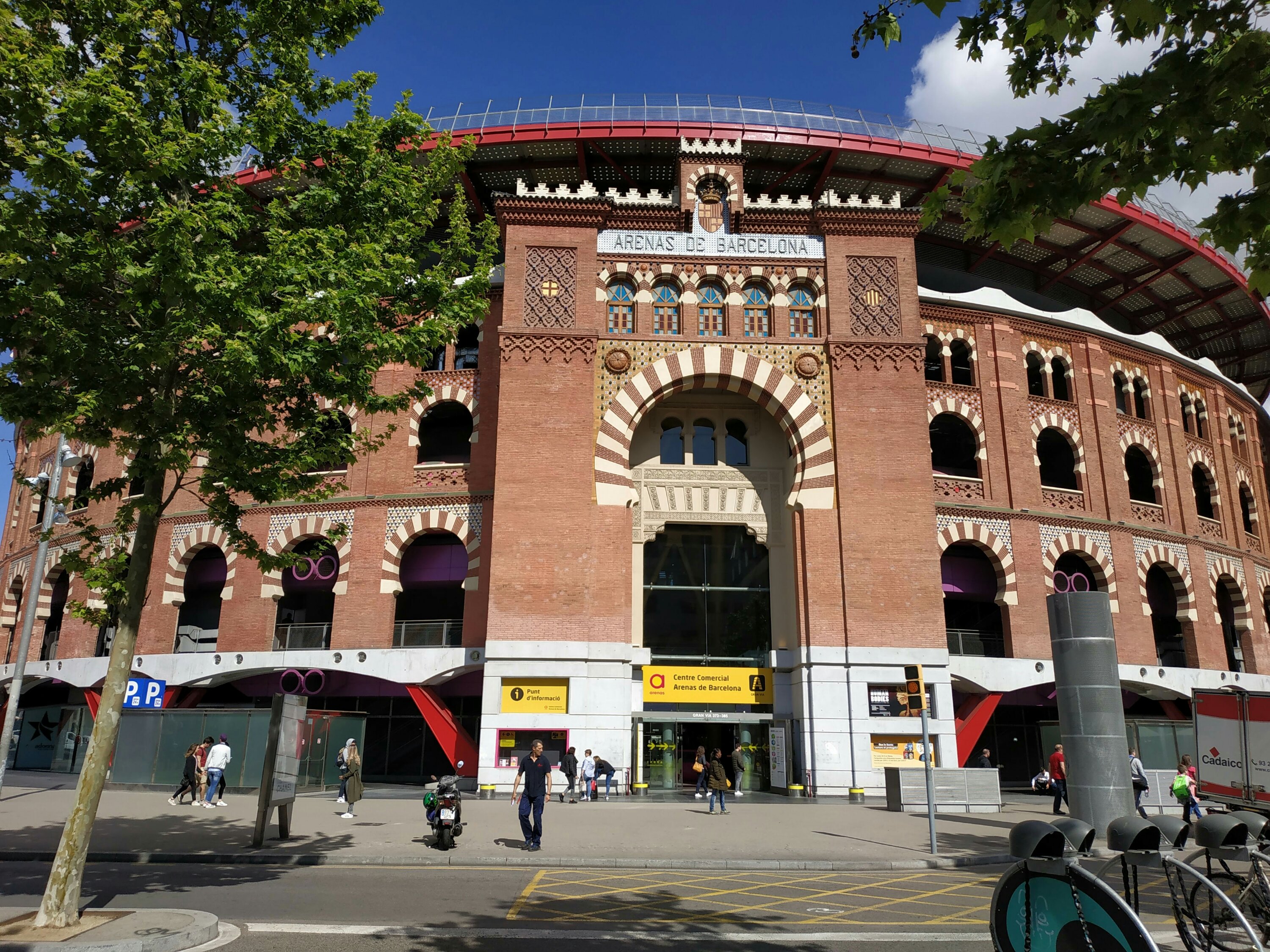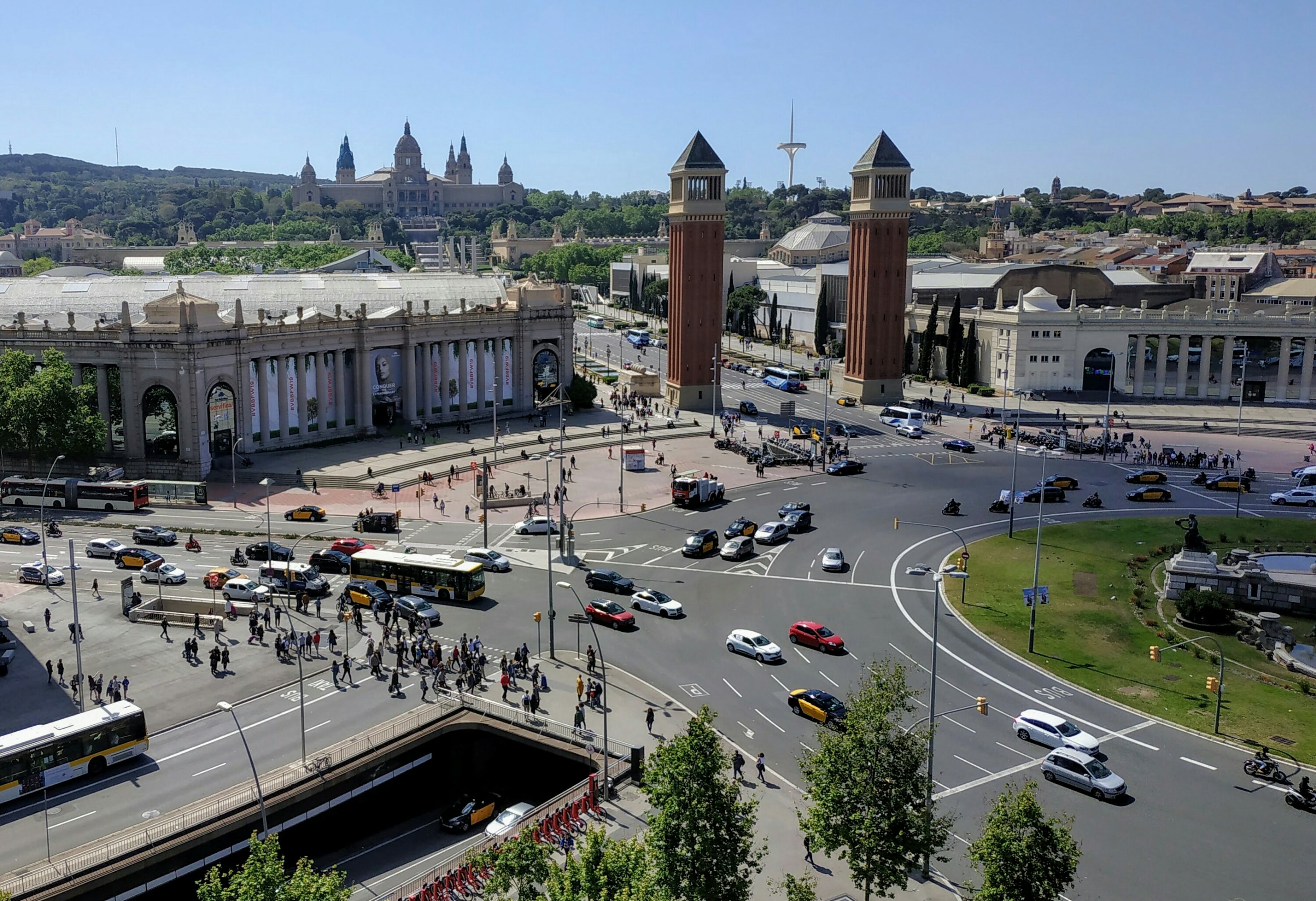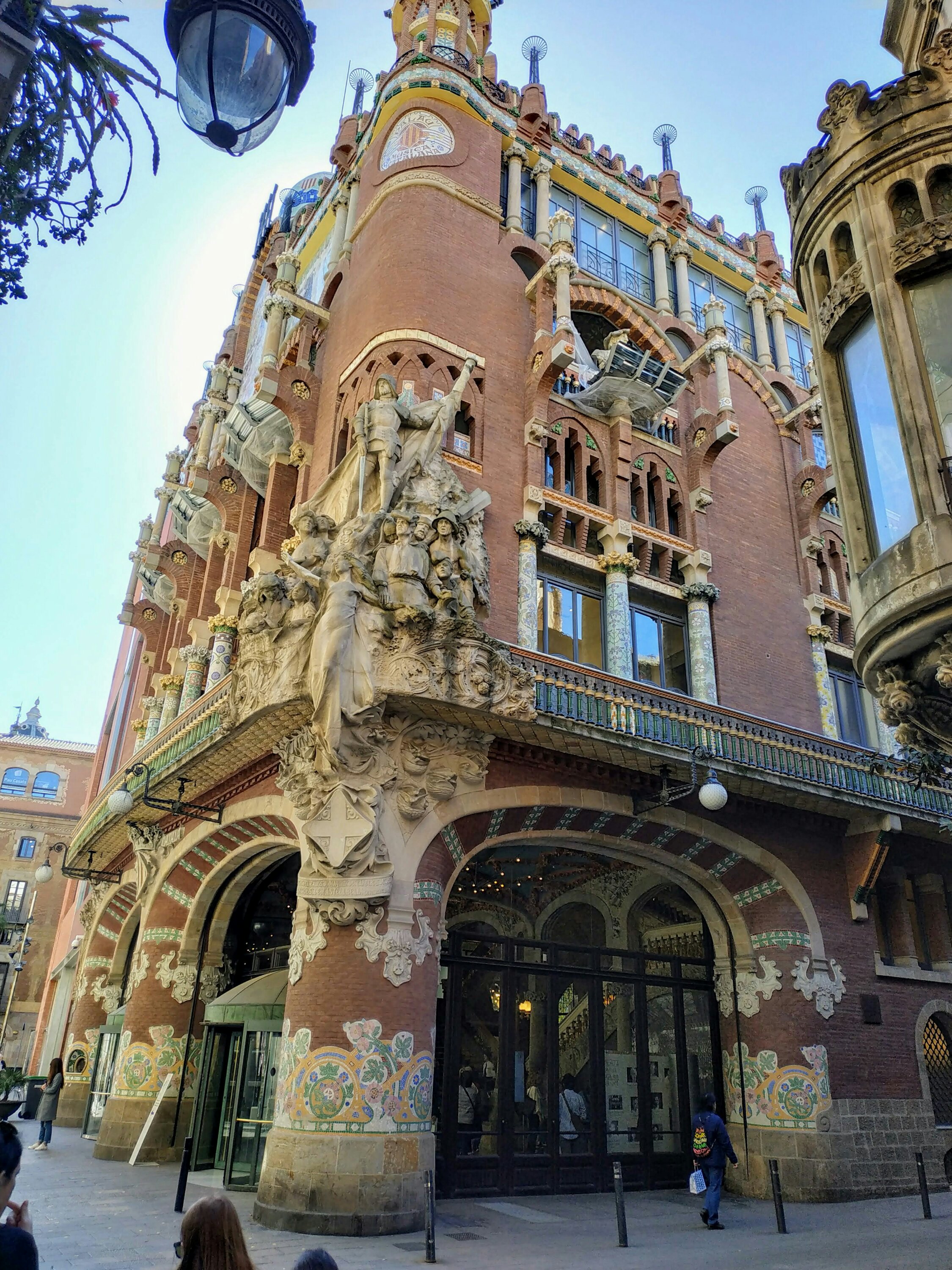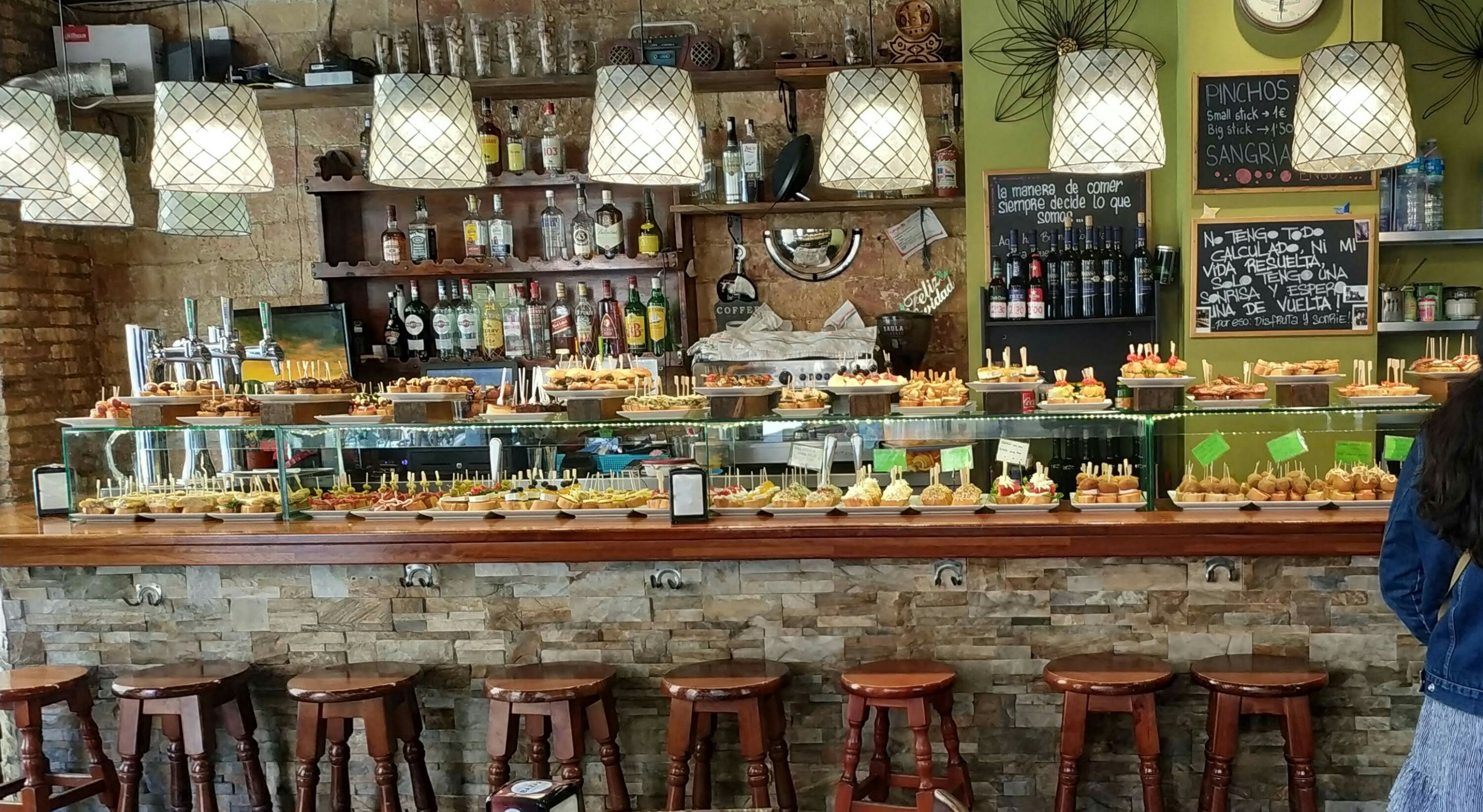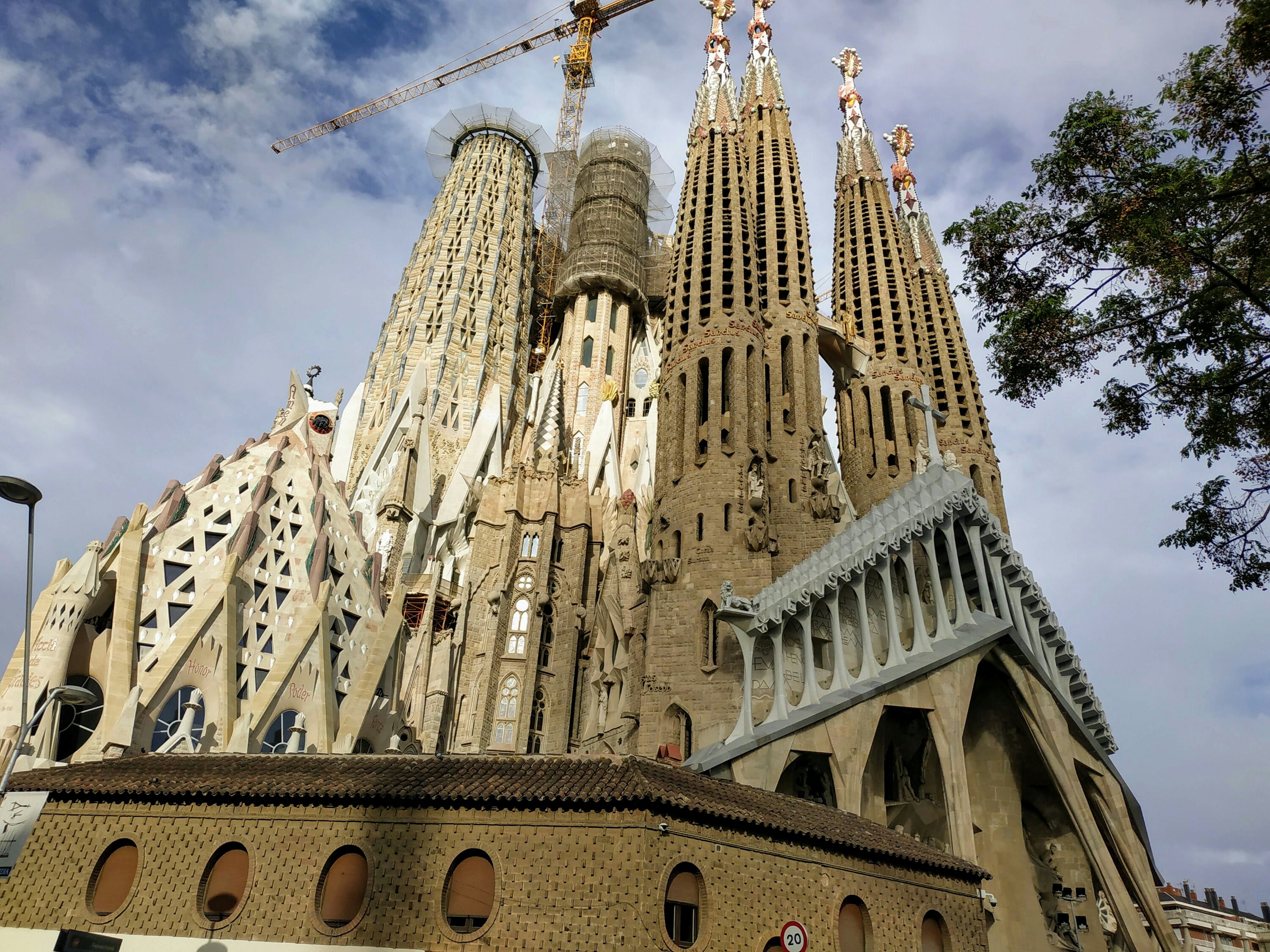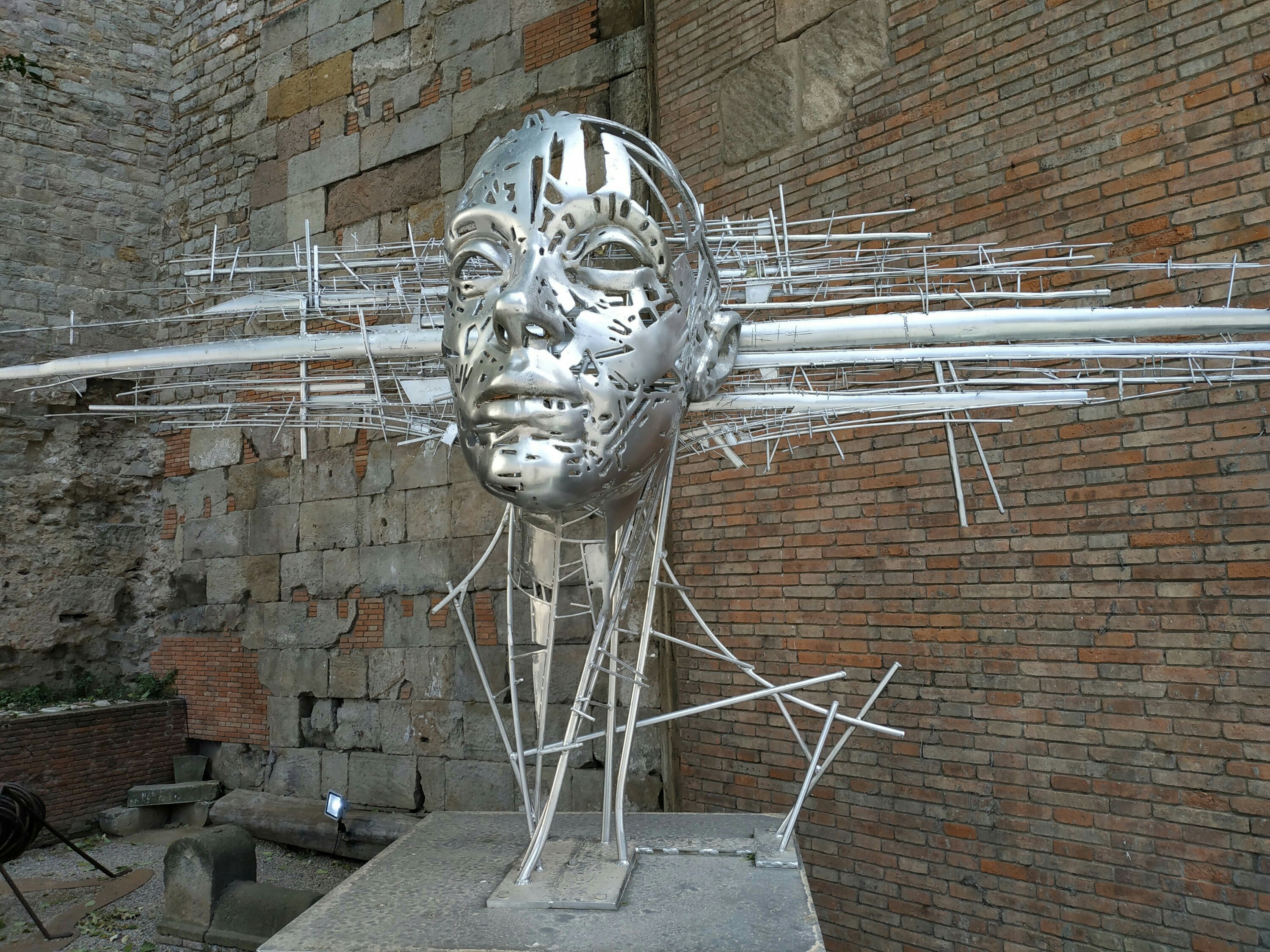 Having been introduced to them by Gemma, one of Nick's current favourite bands is Mumford and sons; when he discovered that they were playing in Barcelona, it seemed the perfect excuse for a mini break in a beautiful city.
Not being an old hand in buying tickets to gigs, I got completely ripped off, falling for the hard sell; I won't be buying through Viagogo again. But we got a good deal on train tickets, travelling by TGV from Toulouse and found a great Airbnb room in an apartment near the city centre. Daniel, our host, was lovely and a fount of knowledge on everything from which website to use for tickets to where to find great tapas at a reasonable price.
I've no idea how far we walked during our stay, but one day I recorded 22km on Strava, just out of interest. The prices of attractions have rocketed in the 15 years since our last visit, so we did a lot of looking at the outsides of buildings and Nick refused point blank to wait in the queues to visit the Sagrada Familia. However, I did finally persuade him to go to Park Guell, which was as beautiful as I remembered it, as well as the Picasso museum, which was mind blowing!
We spent hours wandering around glorious gardens, discovered as we researched the best way to get to and from the stadium for the gig, as well as many hours getting hopelessly lost in the old city, as the tourist map leaves a bit to be desired.
The gig itself was good, though the sound wasn't great, way too much bass, leaving the other instruments drowned out; but the atmosphere was excellent.
It's been a long time since our first, disastrous visit to Barcelona, but I hope we'll be back again before too long.